69th Street & Cliff Avenue
Sioux Falls, SD
Sale Price
Size
Description
Development land located near the corner of 69th Street and Cliff Avenue in southeast Sioux Falls.
Highly visible intersection with a combined daily traffic count of over 26,000 vehicles.
Easy access to 69th Street, Cliff Avenue, and future Highway 100/South Veterans Parkway.
Neighboring businesses include Levo Federal Credit Union, Avera McGreevy Clinic, USF Sports Complex, Starbucks, B&G Milky Way and Roundhouse Brew Pub.
Currently zoned C-2 Commercial.
Covenant and restrictions will be recorded prior to closing.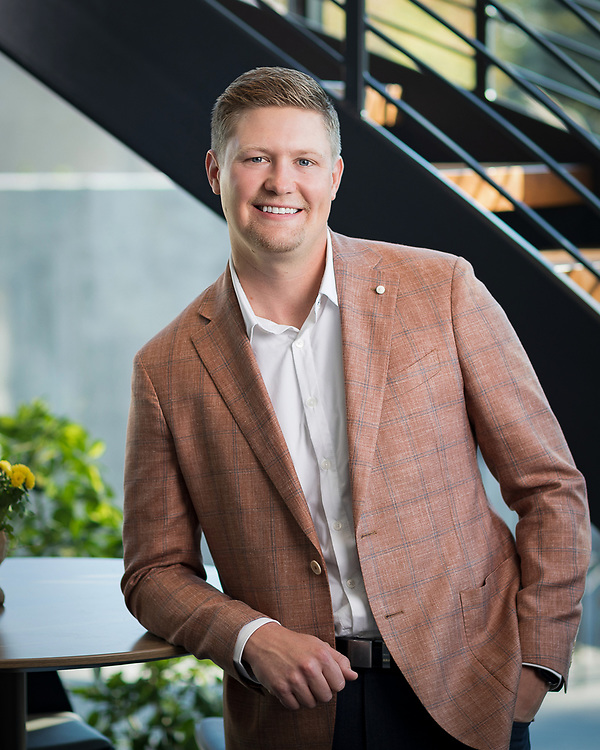 Michael Bender, CCIM, SIOR